---
5714 Horsefly Road, Horsefly BC
---
---
Is info on this listing outdated? Are you owner of this business? Register and claim it now.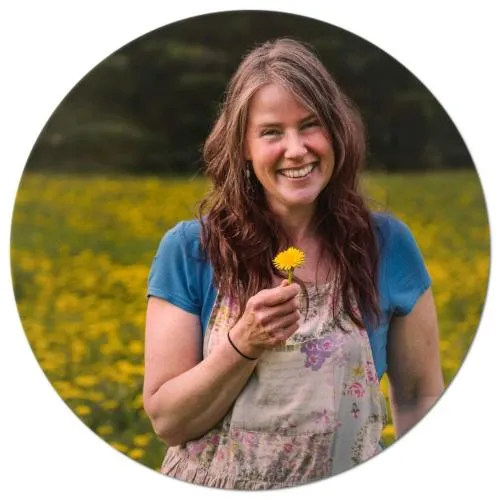 Willow Grove B&B Inn is situated within the beautiful, historical gold rush town of Horsefly, British Columbia. Christina Mary, owner, and operator of the Inn is a long time local Horsefly resident and artist. The Inn is your ideal destination holiday accommodation, offering a variety of cozy rooms for individuals, couples, and families. The Inn also features art retreats and workshops, as well as providing ideal lodging for professionals, seasonal workers, and seasonal tourism.
Christina Mary is an Artist, basket weaver, instructor, and entrepreneur–with a warm smile and open ear for all she meets. Having lived in Horsefly for over 25 years, Christina Mary is a well-known artist and participant in volunteer community activities.
Located just minutes from the village of Horsefly, the beauty of the Inn alone will inspire your creative vision with stunning views of the Cariboo Mountains while situated close to all services and amenities including a restaurant, general store, gas station, and river walking trail. The village of Horsefly offers an abundance of scenic hiking trails, local attractions and fun summer activities for all ages.
Willow Grove B&B Inn features five rooms – double, single, and deluxe with garden or mountain views, free WiFi and free private parking.
There are two fully equipped shared bathrooms with showers and free toiletries and a self-serve breakfast option in the common area.